Numismatic Education is an important part of the Fort Myers Coin Club mission.  The following is a partial list of recent educational presentations at coin club meetings:
Gold Bar Counterfeits Exposed
Ancient Coins
Funny Heads
ANA World's Fair of Money
Superhero's & Icons on Coins
Evolution of the Dollar
Coins of the Colonial New World Part 1, 2 & 3
Encased Postage Stamps
Fractional Currency
Traditional Money
Interest Bearing Notes of 1863-1864
U S Mints
Error Coins
---
The Fort Myers Coin Club typically sponsors several coin shows every year. This offers the opportunity to buy, sell or trade a wide assortment of numismatic material with dealers who have set up tables at this event. Most avid collectors feel that by far the best way to buy or sell coins is at a coin show. Nothing beats holding the coin, token, medal or paper money in your hand and giving it the eye!
Most shows like the Fort Myers Coin Club show offer have dealers that offer a wide variety of numismatic material. With scarce pieces, you may need to attend a regional or national show to located them. A local show is also a great place to meet others with a similar interests in collecting and who are happy to share new information with you.
In many larger shows you can attend seminars and lectures along with viewing exhibits and sometimes a major auction. Tight security is typically present at most shows.
---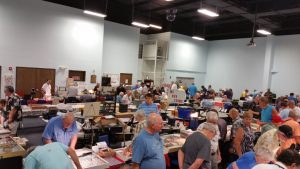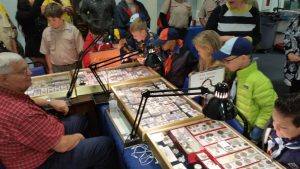 ---
The Fort Myers Coin Show planned for the future again will be held at the Masonic Lodge, at
10868 Metro Parkway
in Fort Myers.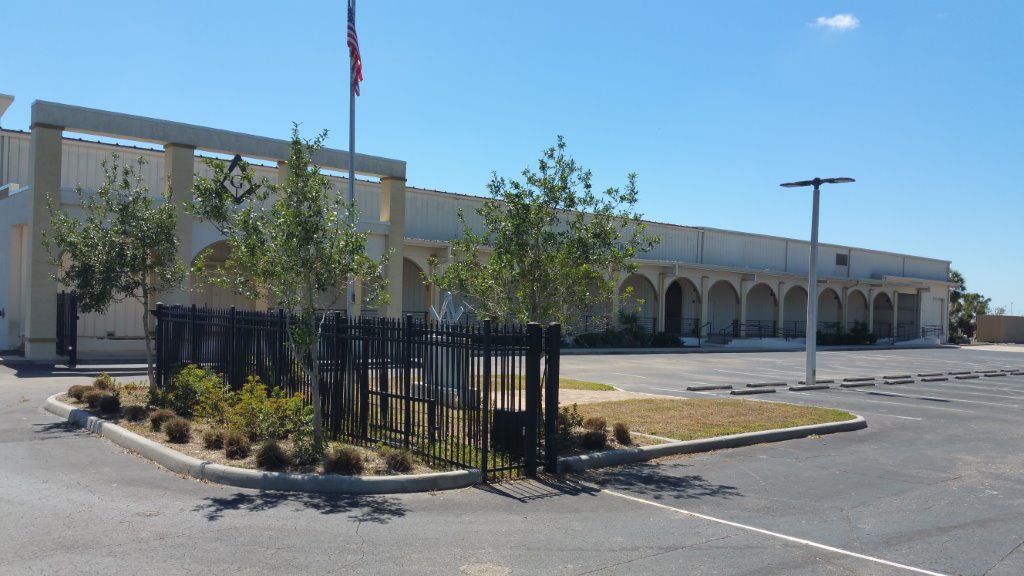 The hours of the show are 9am to 3pm. The dates of the show are planned as follows:
November 26 2022
January 21 2023
March 4 2023
Members of the coin club also participate in National Coin Week which is typically held in May of every year. Members also are available as speakers for local clubs.